Founded in 1991, A.A.A. Beauty Supply is a world-famous factory for LED illuminated mirrors and Stainless Steel Faucets. The company has not only the stable operations but also the renowned reputation. Based on the philosophy of "Constant improvement and sustainable Development", we keep introducing superior equipment to advance our capabilities. With constant improvements in production and quality, A.A.A. expects to create a sustainable niche for the company and to become the most reliable partner to the customers.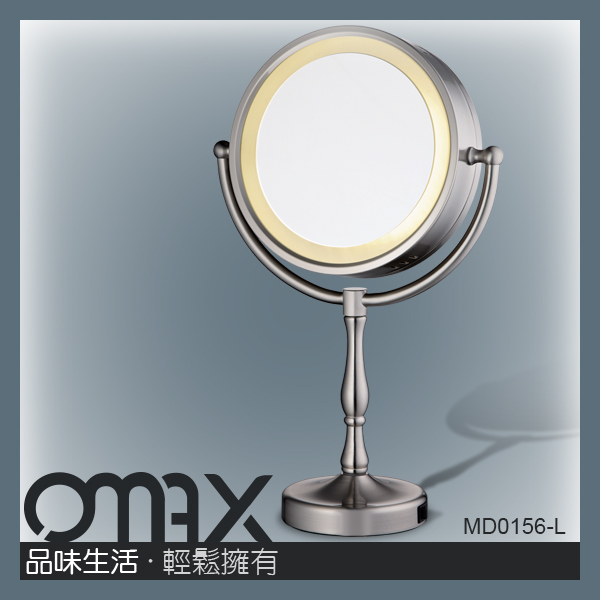 "O" in "O-MAX ®" represents the image of the mirror and the idea of jaw dropping. Also, its pronunciation is the same as "big" in Japanese. "MAX" shows the image of an extending mirror and it also stands for the maximum.
Therefore, the combination of "O" and "MAX" not only presents our product features but demonstrates the ambition to pursue superiority, top innovation, sustainable development, and constant advancement. We expect ourselves to accomplish the goal of "A.A.A. products, people surprise".
"O-MAX ®" intends to produce the best product based on human caring and to advance the consumer's living quality through innovation and development.
A.A.A. provides the public with perfect self-contained facilities, perfect humane technologies, and the perfect leading status. With such capability and superiority, A.A.A. is surely the most perfect supplier.